Welcome to our Grassroots Network Portal!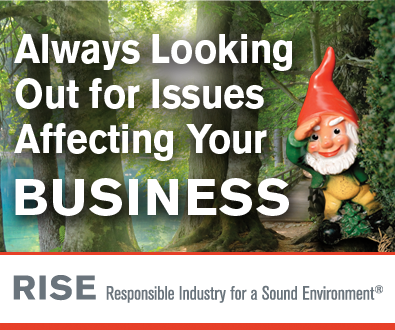 RISE (Responsible Industry for a Sound Environment) is the national trade association representing manufacturers, formulators, distributors and other industry leaders involved with pesticide and fertilizer products.
We know pesticides and fertilizers help you do your job.  Important policy and regulatory challenges and opportunities are in the works.  Proposals across all levels of government run the gamut from private and public pesticide property bans to specific restrictions on sales, use and display of fertilizers and pesticides.
As a professional who uses pesticides and fertilizers, you have the opportunity to share your knowledge about these products in your conversations with customers, neighbors, community leaders and policy makers.  You can make a difference as a grassroots leader by representing your industry on the local, state and federal level and by communicating the health, safety and environmental benefits of your services and the products you use.
Join our Grassroots Network by filling out the form below.  Please make sure to enter your full name, email address and state.  When you join our Grassroots Network, we'll keep you informed through email alerts and our grassroots newsletter with ways to step up, speak up and stay involved.
Your local elected officials want to hear your story.  You can make a difference!
Check out our Resources!
You can find talking points and other resources to communicate with policy makers and local officials at www.DebugtheMyths.com.  Become a Grassroots Ambassador to access our resources and become more connected with the work we do.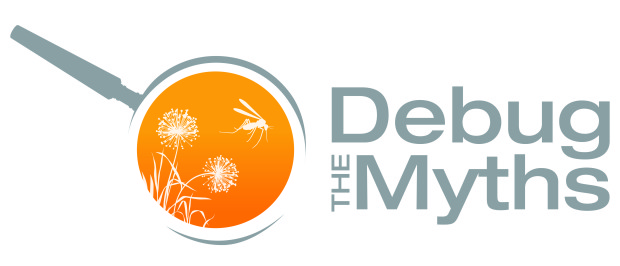 Click the photo above to go to our DebugtheMyths Ambassador page!
Contact Us

Email us at grassroots@pestfacts.org