As the national trade association representing manufacturers, formulators, distributors and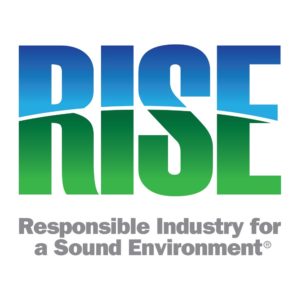 other industry leaders involved with specialty pesticides, RISE gives you the facts about pests and the threats they pose to our health and safety. We promote the safe use of pesticides to control pests and invasive species that are detrimental to our health and our environment. To learn more about how pesticides are used to control insects, weeds, and pathogens, visit our DebugtheMyths site through the portal on this page. DebugtheMyths offers a closer look at products used around your home and community, as well as being an information resource for you and your family.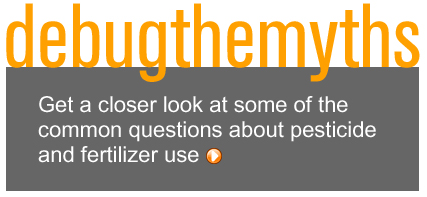 Pest control products protect our families, pets, and communities from mosquitoes, ticks, rodents, bedbugs, and cockroaches, and help prevent health issues associated with these pests. We know that keeping your family and loved ones safe is your top priority, and we want to help ensure you have all the tools and information you need to make an informed decision about controlling pests.
Urban Notification Court Order, 1/22/04, Click here